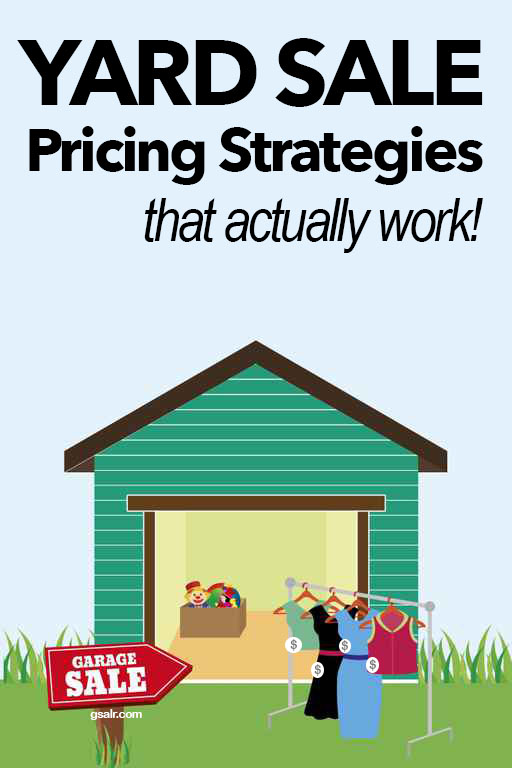 7 Tips for Pricing Like a Pro
1. Check the going rates. Pricing secondhand items starts with research. Find out what secondhand items are selling for by checking sites like eBay or WorthMonkey.com, which checks Google, Amazon and eBay for pricing information on items like electronics. If you can, visit other yard sales or secondhand shops in your area to see how items are priced.
2. Offer a good deal. People come to yard sales because they're looking to score great deals. Secondhand items in perfect condition typically sell for up to 70 percent of the retail price, while items in fair to poor condition typically sell for 30 percent or lower. If you can go even lower than that, you'll have a greater success rate.
3. Know how low you're willing to go. Like it or not, haggling is part of the yard sale experience. Knowing that you will probably have to negotiate the prices of some items, you should have a "bottom price," or the lowest price you're willing to accept for an item. If you would accept 50 percent of the retail price for an item, for example, then you may want to price your item at 70 percent.
4. Bundle smaller items. Smaller items, like children's toys, collectible trading cards, books, DVDs and other knick-knacks can be bundled together and sold under a single price. For instance, 10 books for $10, or a bag full of items from a bin for $20. This is a convenient way to cut down on coin and small bill exchanges.
5. Auction off big items for the best offer. You may even want to put items, such as cars, motorcycles or furniture, up for bid online before your sale starts in order to collect a higher number of bids. You can announce the winner at your yard sale.
6. Put a price on almost everything. You don't want to have to haggle for every single item at your yard sale, and neither do your customers. Put price stickers on most items for sale for convenience. You may want to leave off prices and negotiate on items like cars, furniture, antiques or collectibles.
7. Adjust your rates (so that you'll always be closing). As it gets later in the day of your yard sale and you notice items not selling, you may want to adjust your rates in order to get rid of as many items as possible. Resist the urge to hold out for better offers late in the day. You'll have much more success if you remember to "always be closing."
Free Printable Yard Sale Price Tags
Printing your own yard sale price tags can save you a lot of time and money. Some people prefer colorful pricing stickers, while other people like to use paper or cardboard tags. Check out these free, printable yard sale price tags from BellyFeathersParty.Blogspot.com: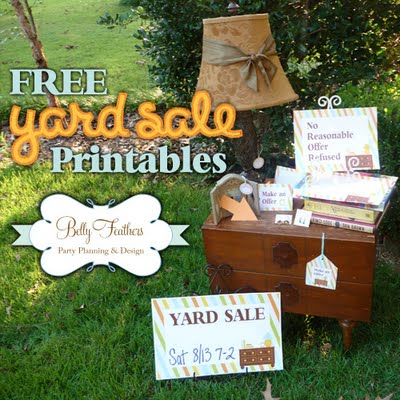 Have any other pricing tips to share with us? Post a comment below and let us know what has worked for you.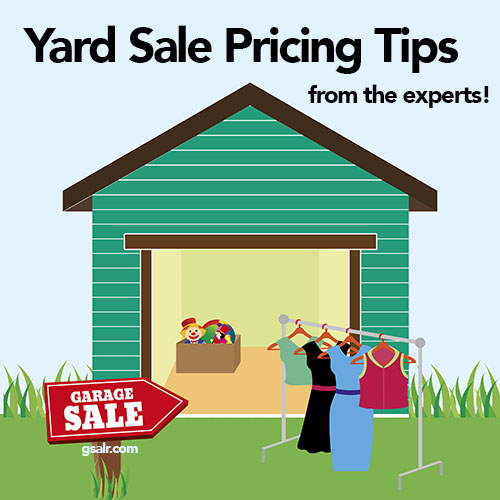 Yard Sale Pricing Tips That You Don't Want to Miss!
View this content's WordProof Timestamp certificate