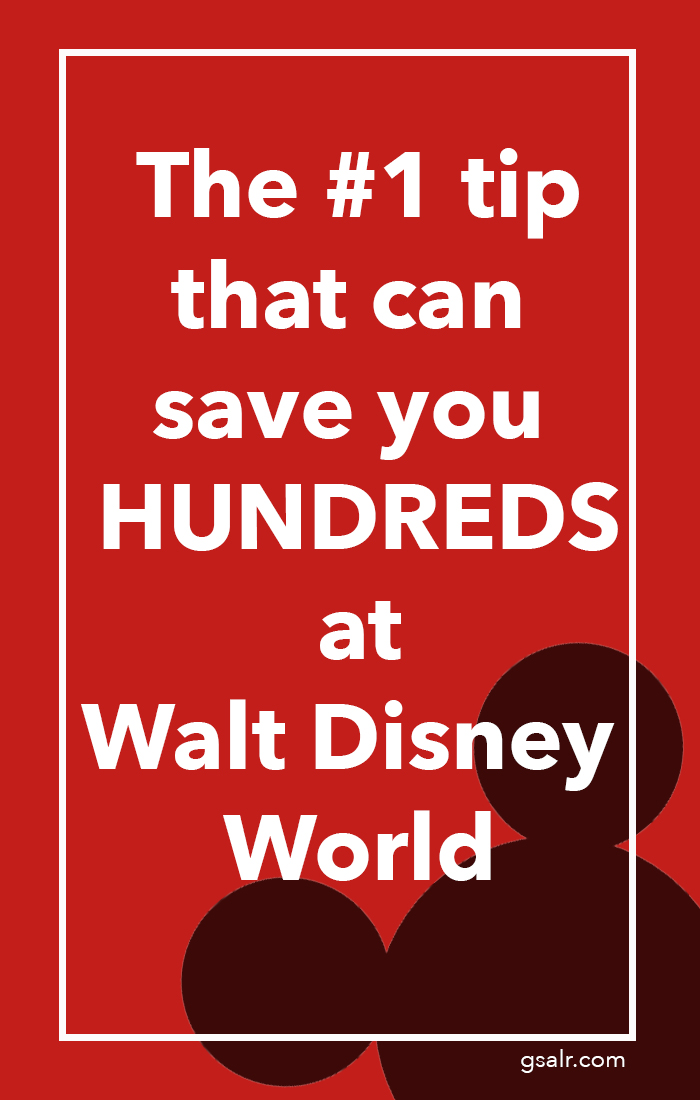 Walt Disney World is one of the most magical places in the world and continues to dominate as a premiere family vacation destination. With it's never-ending opportunities for fun, delightful rides, popular characters, fireworks & parades it's about as close to a happy place that we'll ever see. But as wonderful as it is, we can also agree that Disney is hard on the budget. Between the park tickets, parking, eating and shopping, there are many opportunities to spend money! The good news is that there are many websites dedicated to showing you how to save money at Disney. 
(we'll list a few of our favorites at the end of this blog post)
 However, today we thought it would be fun to show you how to use yard sales to save hundreds of dollars on your Disney vacation.
If you've ever been to Disney World before, you know that souvenirs are very expensive when purchased at the Disney gift shops. Crazy Expensive….and if you've got children, it's almost impossible to avoid the stores. It's as if they have some sort of snake charmer luring your children in to spend money! The goods news is that you CAN save money on souvenirs by purchasing them ahead of time at yard sales and secondhand stores.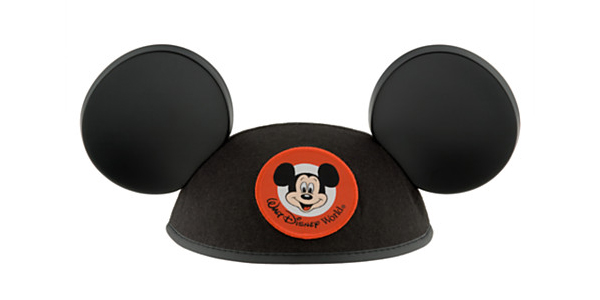 Buy Disney Memorabilia Before Your Trip
In the weeks and months before your trip, you'll want to take a few hours and check out local yard sales and thrift stores for Disney memorabilia: Toys, clothing, pins, anything that you or your children might be tempted to buy at the park. Then hide them! The trick here is to NOT show your children the souvenirs ahead of time. Once you are at the park, you can surprise your child with a "new-to-them" Disney souvenir at a fraction of the cost of what it would be in the park.
Walt Disney World Items to look for:
Character Plush Toys
Disney Pins
Walt Disney World Tee-Shirts
Mouse Ears

Movies

Disney Ornaments
Disney Costumes
Disney Cups
Autograph Books
Glow Sticks & Necklaces (for the night parade)
Picking up these items ahead of time can save you hundreds of dollars and many (many, many) hours walking around the souvenir store as your child decides what they want…trust us, we've been there!
Looking for some more money saving Disney Tips? Here are a few of our favorite websites:
Want to Save Money at Walt Disney World? Hit up Yard Sales Beforehand To Save Hundreds!