Shopping at garage and estate sales can be a lot like shopping at IKEA. There is a colossal mountain of stuff to sift through.
With thousands of garage sales and estate sales going on every day, there's an overabundance of secondhand — from the mundane and uninspiring to the high-end and out-of-reach. While it may be exciting at times, there are other times when finding items you need can be a downright chore.
Those are the times when I turn to the IKEA catalogue — or, better yet, search for "IKEA hacks" online for inspiration. There isn't a similar garage sale catalogue you can browse while shopping, but there's loads of inspiration to be found online. Knowing how to easily transform a piece of junk into a piece of art is the best bargaining tool you can have at a garage sale.
Sometimes what you want is staring you square in the face, and you don't even know it. It's that patio chair a dreadful shade of green. Or that dress with the un-hip neckline. They were stylish once upon a time, but now they're just slightly off. If you'd only realize it just needs a new coat of paint or a scissor-snip!
Here are six great blogs to help you get started with DIY and repurposing.
A blog about vintage clothing, repurposed and upcycled furnishings. They've got some really great upcycled furniture ideas, like this coffee table made out of an old cabinet door.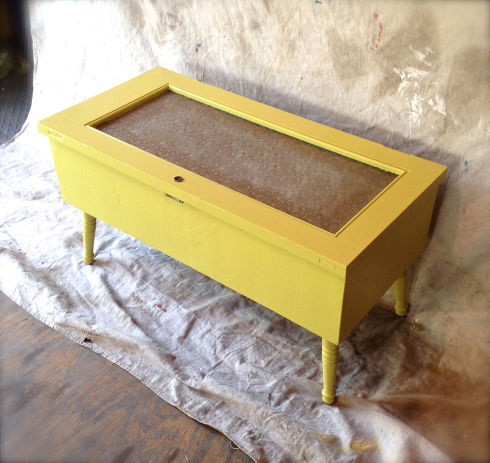 Really fab refab blog! Say that five times fast. This blog shows you how to upcycle everyday objects like plastic bottles and old jumpropes into modern lamps or chic purses.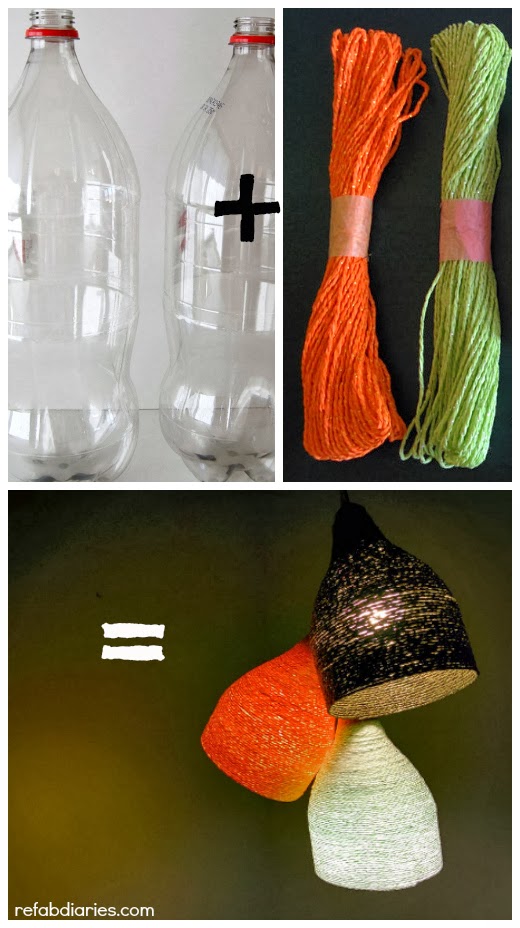 Refashionista is a whiz with scissors and a sewing machine. This blog shows you how to upcycle vintage clothing into updated, modern looks.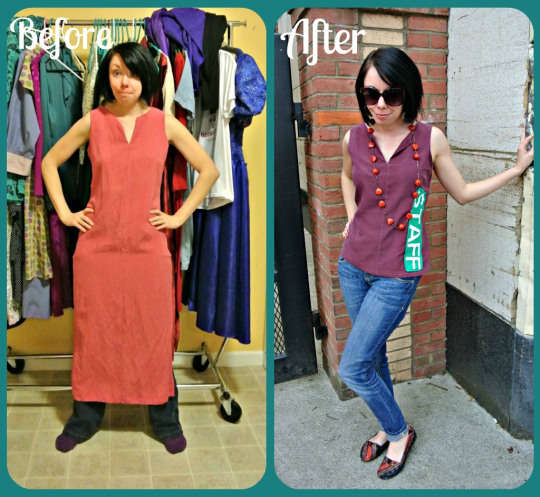 A blog with beautiful photos and great ideas on how to salvage junk. Here is a chalkboard and clipboard made from an old fence.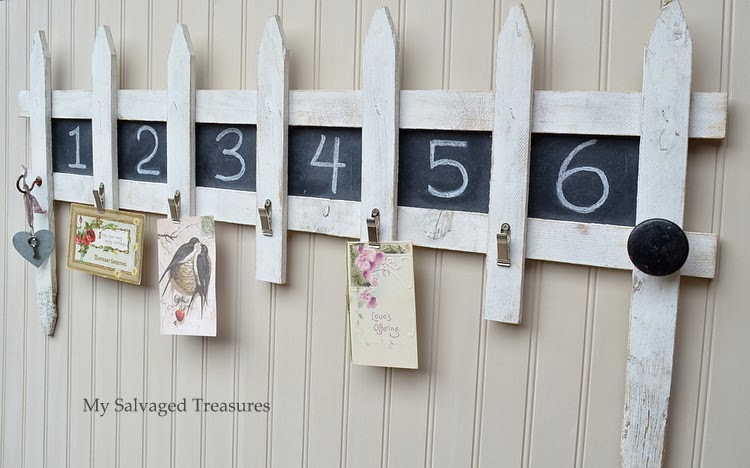 This blog shows you how to redecorate your home using vintage and antiques from garage sales and estate sales. The results are quite stunning.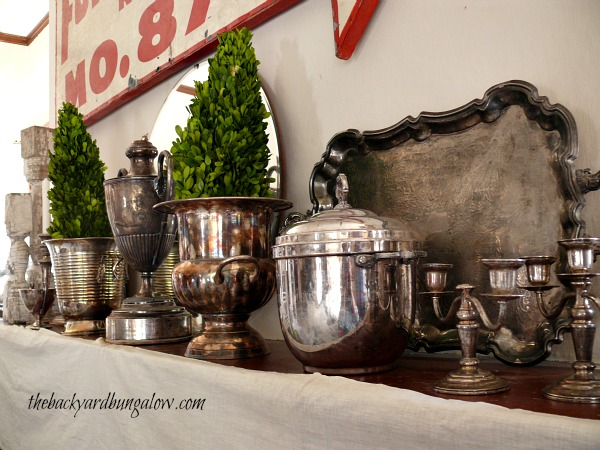 This blog is written by the owner of an antiques shop who does a lot of repurposing of vintage items. Here's a picture of two nightstands made from taking apart an old desk.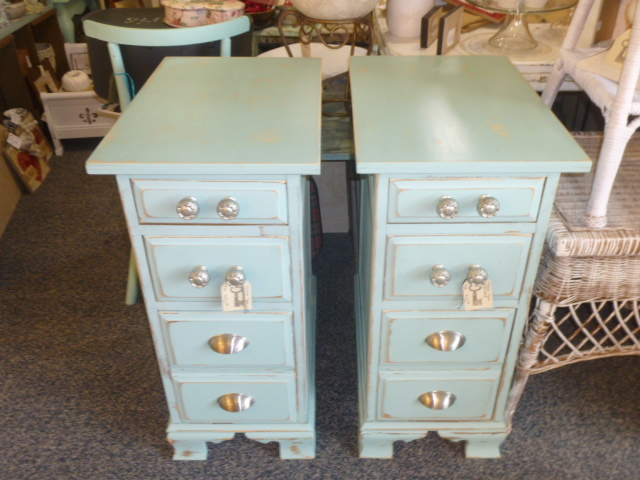 Where do you get your DIY inspiration? And what repurposing projects have you successfully finished? Share with us in the comments below!
DIY Inspiration: 6 Must-Follow Repurposing Blogs