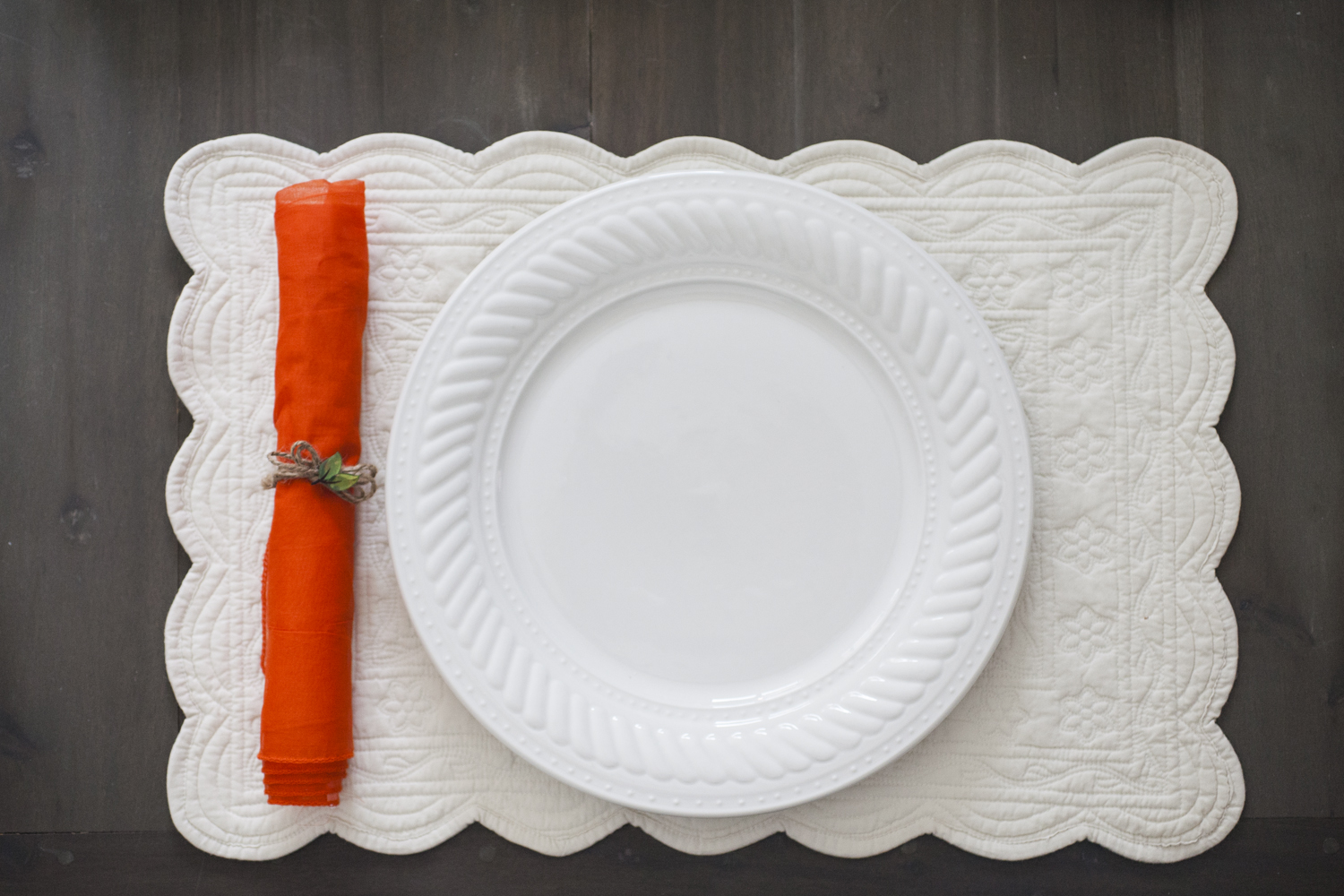 Thanksgiving is only one week away.
If you are like most Americans, you probably still have some menu planning and grocery shopping to do. According to an
American Farm Bureau report
, the average household will spend $49.41 on their Thanksgiving meal this year. The average prices goes up even more if you include organic foods, alcohol and table decorations.  Luckily for you, there are a few ways that you can save money on this year's meal. Below you will find 7 tips for saving big on the biggest meal of the year.
Use the Favado Mobile App to compare Thanksgiving food prices across the stores in your area – For example, if you wanted to know which of your local grocery stores had the best price on Turkey, you can use the app to search for Turkey and it will give you a list of the price of Turkey at each of your local stores.
Skip the alcohol – Now I know it's not as much fun to celebrate a holiday without alcohol, but it can mean big savings. At $20-$30 dollars per bottle it can quickly add up when you are supplying alcohol for an entire family. Alternative: Encourage your family to BYOB.
Use Coupons – Head over to Coupons.com, Redplum.com & Smartsource to print off some valuable coupons to save on things like canned goods and baking essentials. These small savings can add up when paired with in-store sales!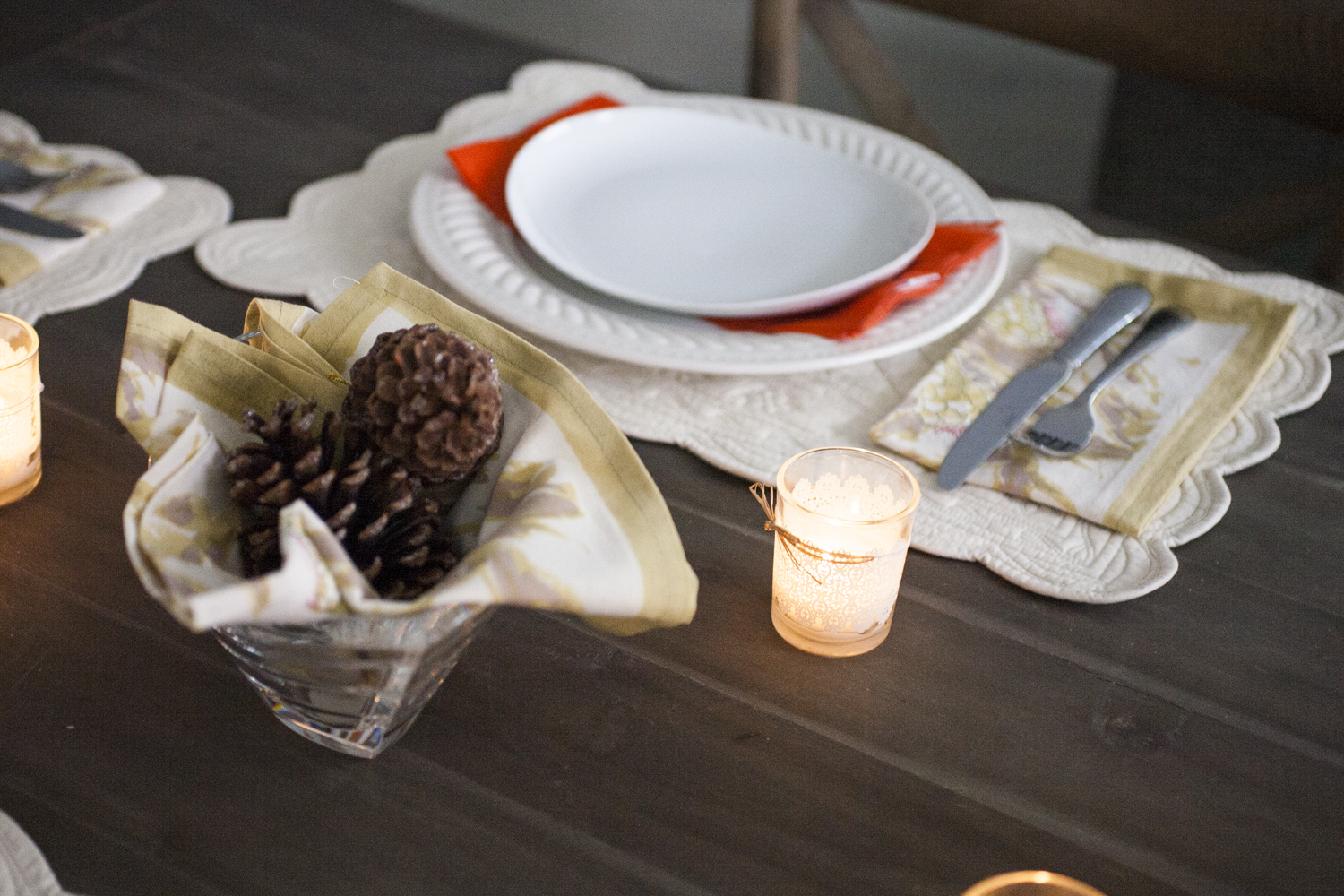 Have a potluck Thanksgiving dinner – Save a little money by encouraging everyone to bring a dish. There's nothing wrong with asking your favorite aunt to make her most prized pie or asking your mom to make her famous gravy!
Don't overbuy – Buying too much food can lead to waste. Do yourself a favor and take a look at this handy guide Good Housekeeping put together which tells you how much turkey you should buy for the amount of people you will be serving.
Cook from scratch – As easy as it may be to purchase pre-made pies & rolls, you can save a good amount of money by making these items from scratch. According to this article by The Kitchn, you'll save almost 68% on pies by making them yourself.
Decorate with what you got – It can be very tempting to go out and buy new seasonal napkins and tablecloths, however, this can also come at a huge expense. Instead of going with new items, use what you got and get creative with the decor. Use branches and leaves from your yard to decorate your table. You can also head over to Pinterest and search for DIY Thanksgiving Table Settings for even more creative ideas.
What are you favorite money saving tips? Head over to our Facebook page or tweet us on Twitter and let us know how you intend to save money on Thanksgiving this year!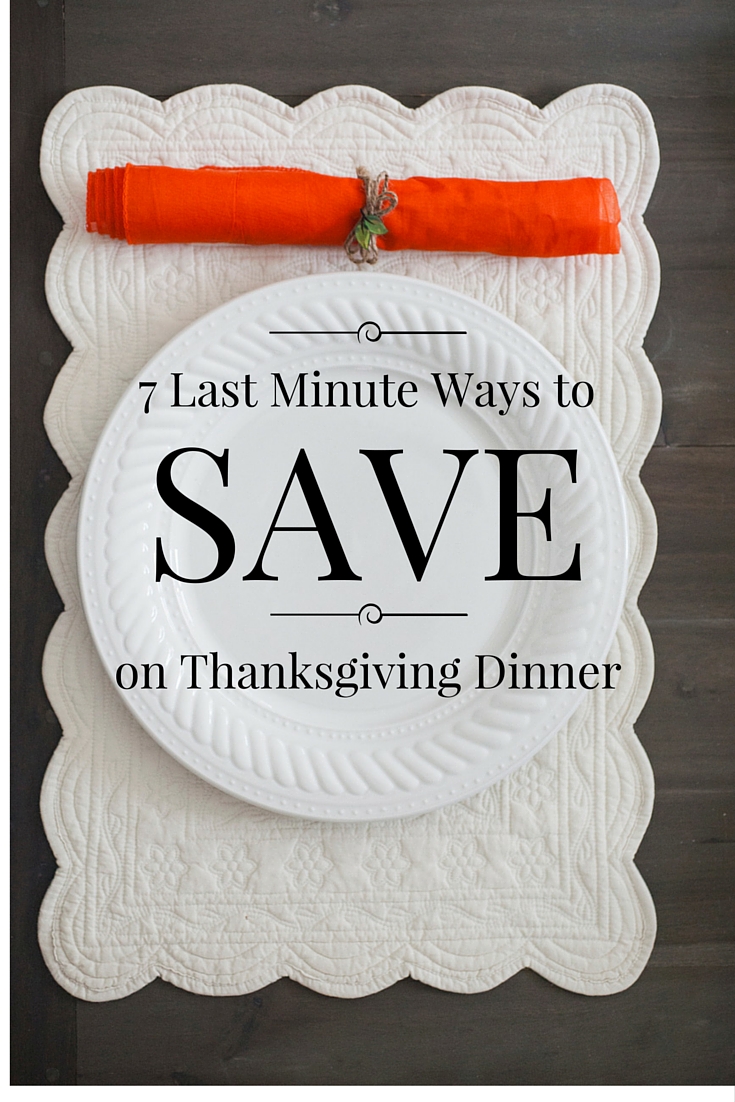 7 Last Minute ways to save on Thanksgiving Dinner