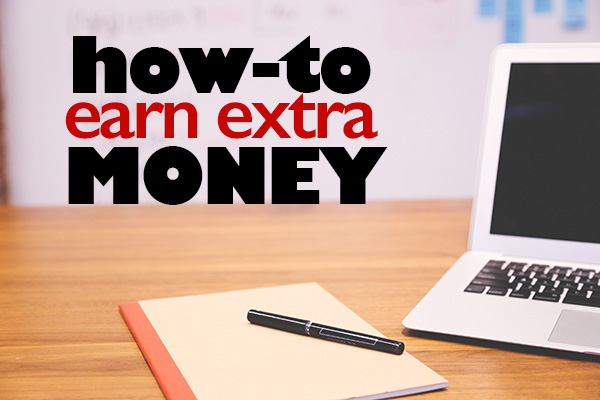 How to Earn Money Today
Christmas is just around the corner and it's usually this time of year that we look at our bank account, panic and vow to ourselves that we will do a better job at saving or earning money next year. Since earning extra income is a great way to fatten your wallet, I thought it might be fun to put together a list of the top ways that you (or anybody!) can earn an extra $500. Now let me warn you, some of these money making strategies are off the wall and some require a little work, but they can all earn you a little side income which will be a nice addition to your bank account.
If you are looking to kill a few hours:
If you love thrifting: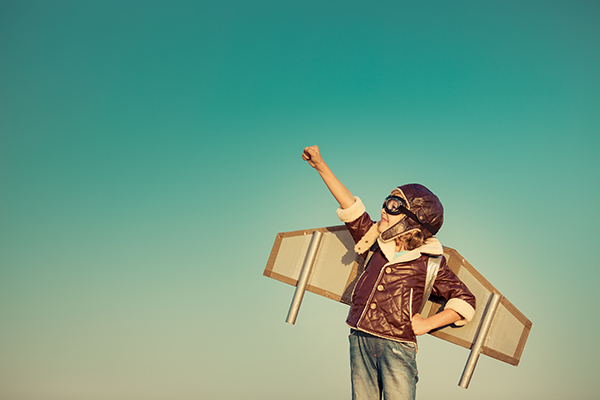 If you like kids:
Tutor
Throw themed birthday parties
If you like sports: 
Become a referee

Teach private lessons
If you know a lot about cars:
Offer to do oil changes for your friends

Teach an automotive class

Auto detailing
If you know website & graphic design:
If you are an Apple fan boy:
Provide private iPad or iPhone lessons

Fix Mac computers

Help people organize their computer files
If you love video games:
If you love music: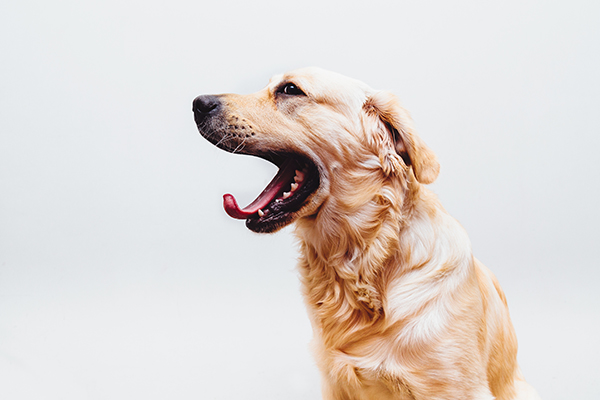 If you like dogs:
Dog Walking

Dog Grooming

Clean up dog waste
If you are a neat freak:
Clean office buildings at night

Offer organization consultations
If you've got some writing skills:
If you have a reliable car
If you own a pick-up truck:
Offer to to do dump runs

Lawn mowing business

Snow removal business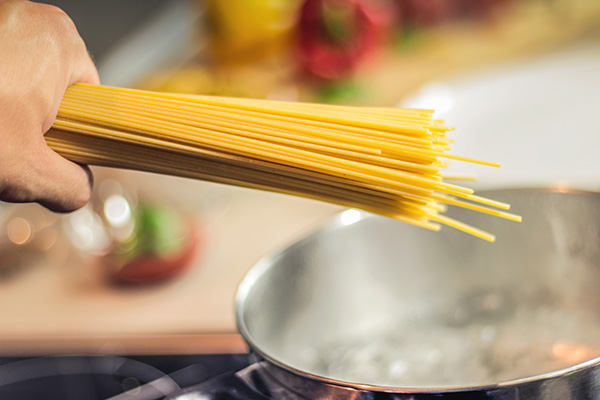 If you like to cook:
Catering

Bake birthday or wedding cakes

Offer cooking classes

Become a personal chef
If you know a second language:
If you are into fitness:
Offer to train your friends

Teach a yoga class 

Start a fitness youtube channel
If you love to entertain:
If you have a lot of friends on social media: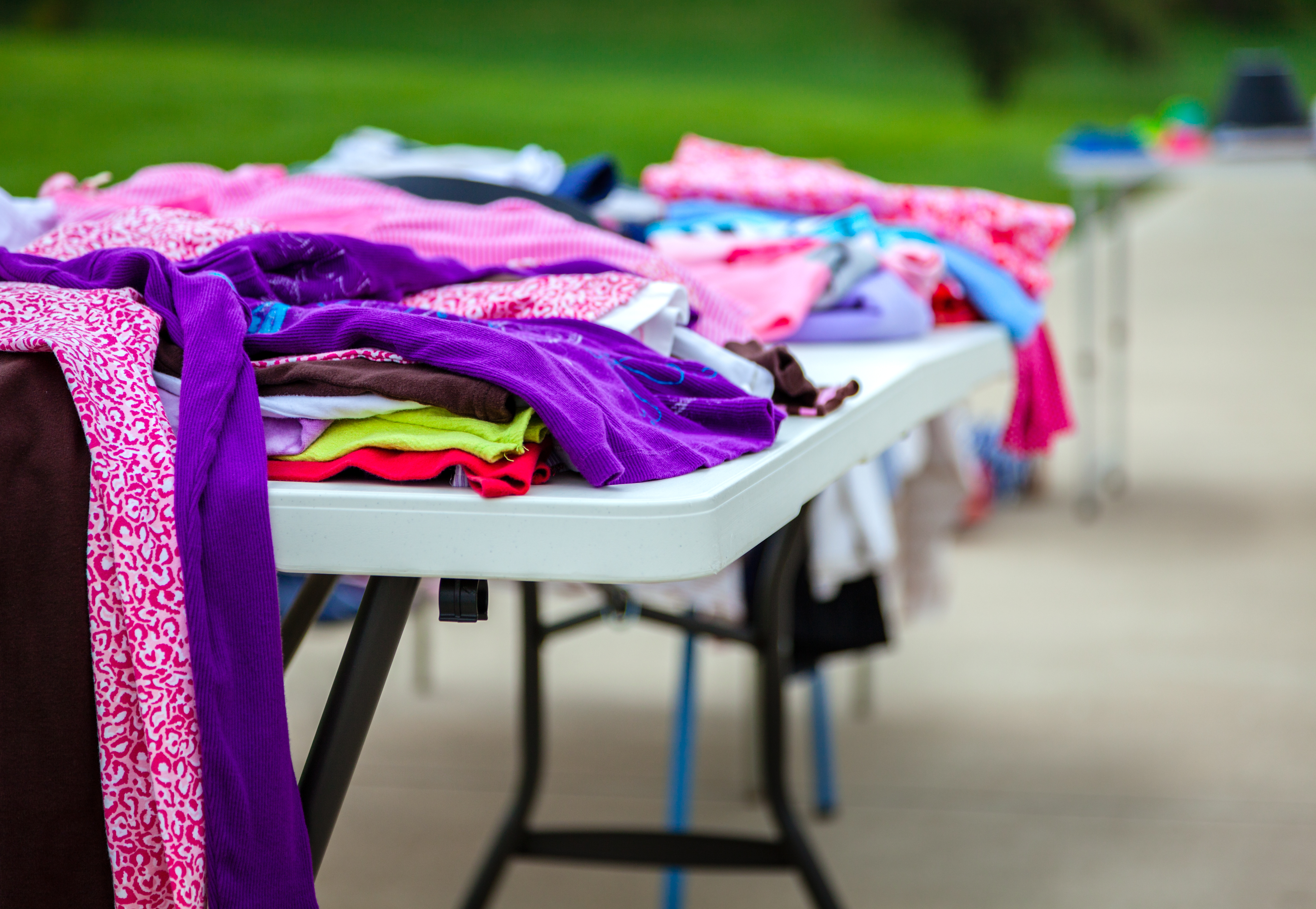 More random ways to earn:
Do you have unique ways of making money? We'd love to hear them! Leave a comment below!
67 ways to earn money today!