Your grandma's sweater never looked so cool. Vintage clothing is a hot commodity these days. Everyone from young fashionistas to more mature, sophisticated shoppers are getting into thrifting and vintage shopping, which is a smart way to score quality clothing, shoes and accessories on the cheap.
You can find quite a lot of vintage pieces in secondhand shops and thrift stores, but another great place to find vintage is in someone else's backyard. Untold treasures await you at nearby estate sales and yard sales in nice neighborhoods. Using sites like Gsalr.com, YardSales.net and EstateSales.org often allows you to browse through pictures before you even show up for the sale. So, what are you waiting for? Get out there!
You might already be an expert at finding diamonds in the rough, but can you put an outfit together? Shopping at major brand outlets is easy — mannequins and catalogues let you know what's in style. But styling with vintage and retro fashion is more of an art form.
Need some inspiration to get you on your merry vintage-hunting way? Here are four great blogs to check out.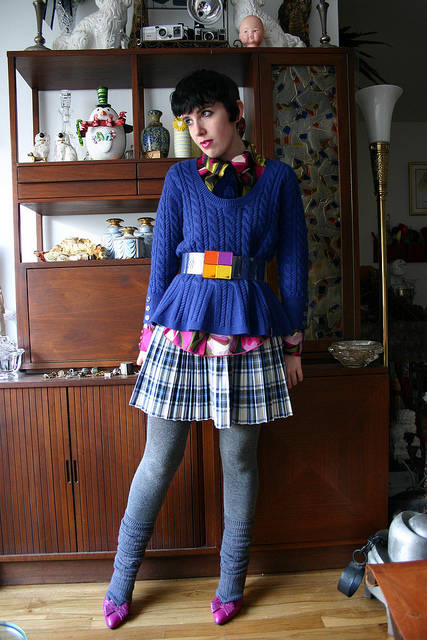 Tag Sale Style is an amazing resource for vintage style. Long Island-based fashionista Ali writes this blog that is "part style diary, part insider's view on tag/estate sales and secondhand luxury." She describes a tag sale as "a one-to-three-day sellout of the partial or entire contents of a home. This includes estate sales, moving sales, and sales to combine households."Ali's whimsical and effortlessly chic looks appear to be straight out of a high-fashion magazine, but she explains how everything from gold shoes to good flannel can be found at your local estate sale. Rock on!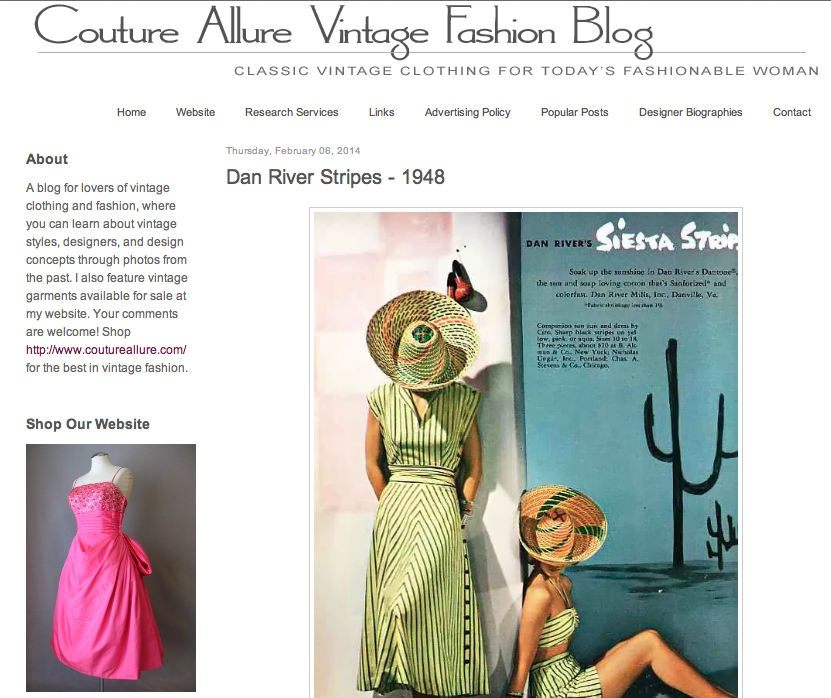 Couture Allure is a "blog for lovers of vintage clothing and fashion, where you can learn about vintage styles, designers and design concepts through photos from the past." It is written by a woman named Judy, who also owns and operates an online vintage shop. The vintage photos on her blog are taken from fashion magazines and vintage advertisements from the 1940s to the 70's and are quite stunning and give the shopper of modest means (a.k.a yours truly) something to aspire to.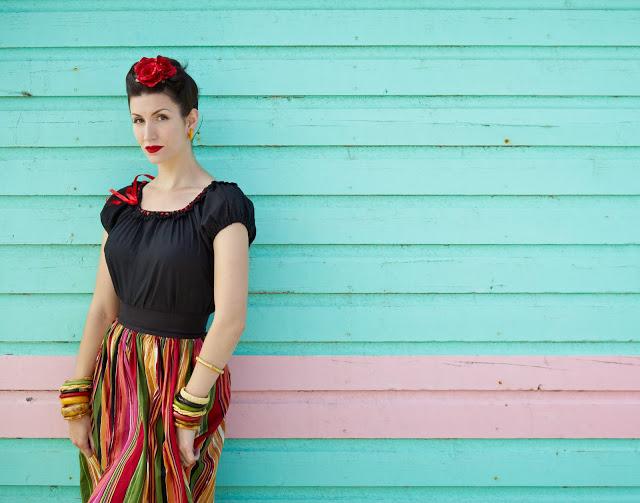 Diary of a Vintage Girl is written by a fabulous woman with the improbable name of Fleur McGuerre, who looks as if she stepped straight out of a 1940s pinup calendar. The blog is described thusly: "I post lots of pictures of myself in outfits, riveting tales of adventure and derring do; and occasional motivational posts designed to inspire ladies (and chaps) to be more glamorous, active or go-getting."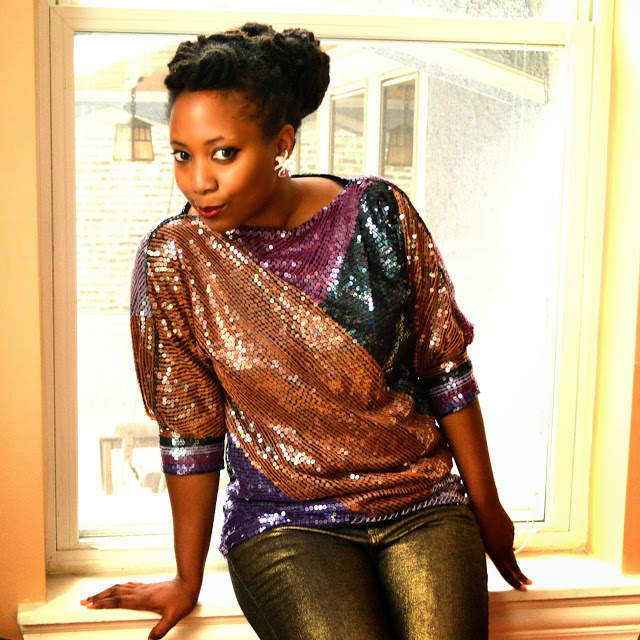 Thriftanista is "a savvy shopper who hunts down fabulous fashion at dirt cheap prices" — and the most stylish mother around. Displaying outfits of bright patterns and sequins, Thriftanista proves that women of any age and shape can dare to wear secondhand and look great. And she's a bargain-hunting pro. One her posts talks about how she attended an estate sale and scored an luxury Italian leather portfolio for just $20!
Are you a vintage fashionista? What sources do you use for inspiration on savvy secondhanding? Comment below and let us know!
4 Must-Follow Vintage Fashion Blogs